R.I.P. The Garmin Geek
Monday, February 04, 2008
I don't know what I was thinking. A weekend in Ottawa. A planned skating excursion along the canal (the World's Longest Skating rink)... and it didn't occur to me once, NOT ONCE, to pack the Garmin. The Garmin Geek may be dead.
As a eulogy, some of the Garmin Geek's greatest hits:
From
Skating with a Garmin
, January 2007
From
Col de Blair
, February 2006.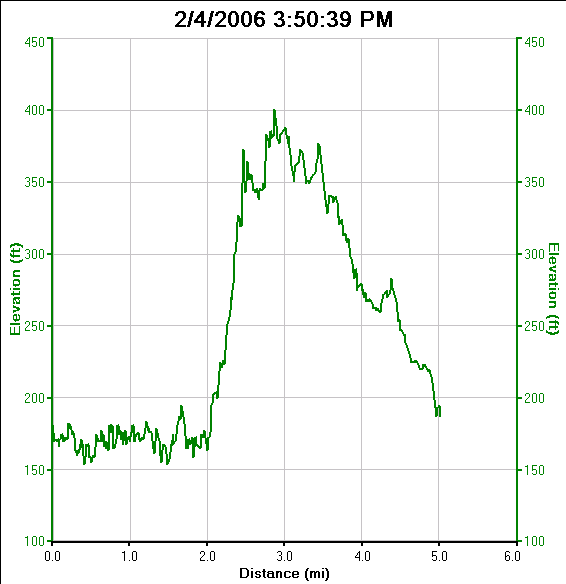 From
Boxing Heart Rate
, January 2006.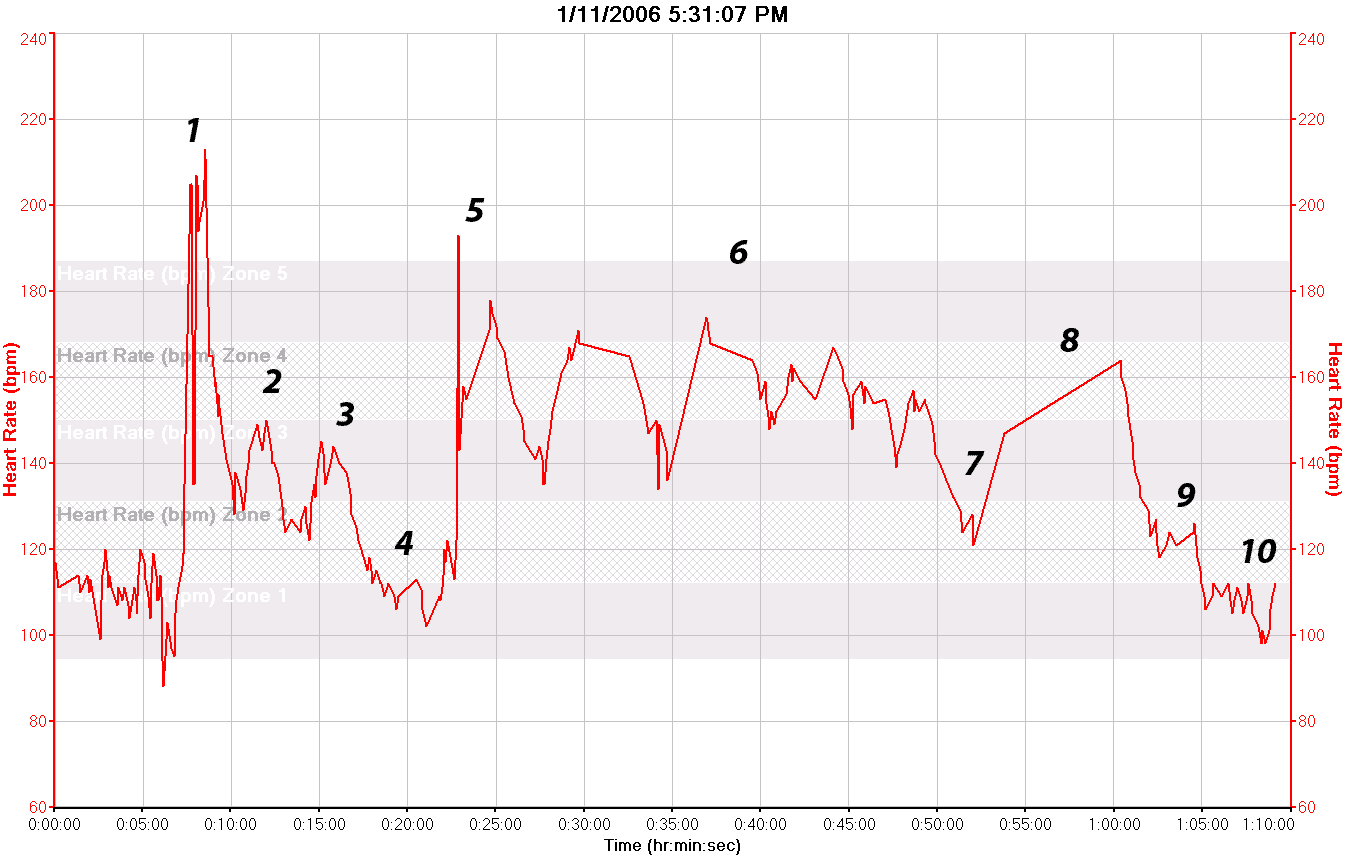 From
Mystery Workout
, January 2006.