This is going to kill me!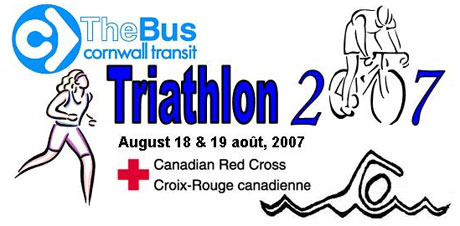 My next race will be my hometown
Cornwall Transit Triathlon
.
SPRINT - 750m / 20 KM / 5 KM
I am committing myself to a finish time of 1:15. I am going to go full out for 75 full minutes.
I officially started my training today with some speedwork: 10:00 warm up followed by 5 sets of 2:00 Hard and then 2:00 Easy. Hard ~ 4:00 pace (at least the first one was). This hurt. Big time. I almost quit on the 4th set, but toughed it out, and somehow convinced myself to complete the last set.
It was hot and muggy and I almost died. It was awful. Ain't sprints fun!