Good Things always come in Threes
Good Thing #1
Temporary Replacement fork installed last Sunday. Seen below dressed up in the Cornwall Multisport Club logo.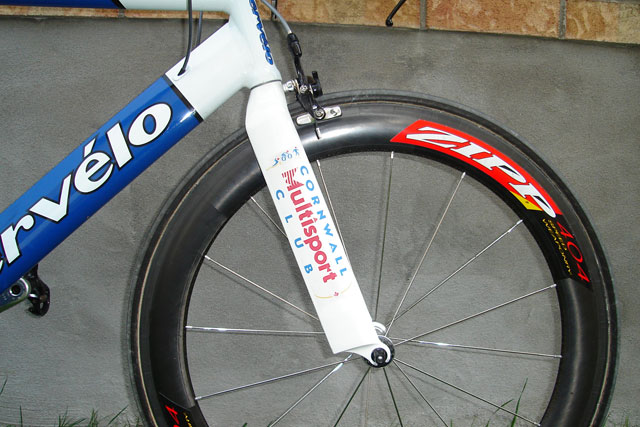 Good Thing #2
Weather forecast for Saturday = Perfect for Racing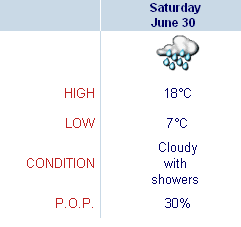 Good Thing #3
The Spice Girls are getting back together! Ohhh, Ginger: Definately on the laminated list.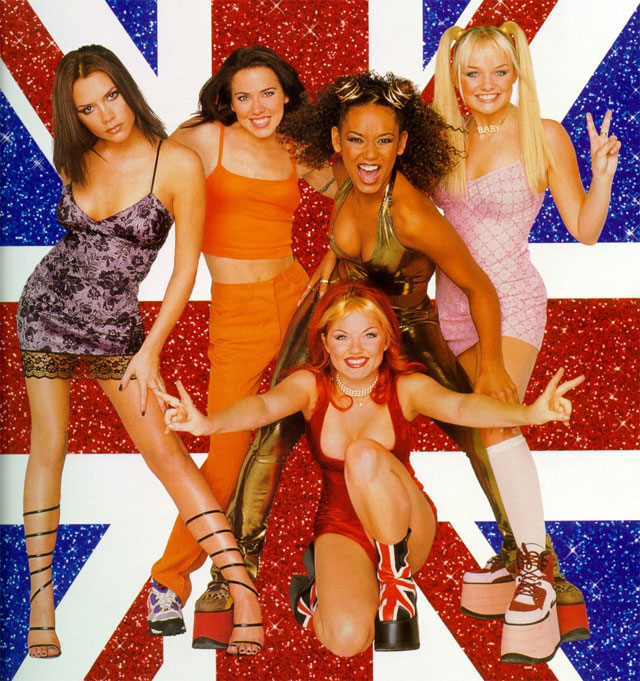 And as if that wasn't enough...
The pool was empty at lunch for my last tune-up swim before the big dance.
The last workout is in the books. I had a somewhat of a forced taper this last week, as I have been too busy with other things to do anything workout related. My 'plan', actually has workouts scheduled all of this week. Oh well.
So speaking of plans - how well did I manage it? Honestly, I did as well as I could. My plan was a somewhat modified version of Matt Lieto's Tri Fuel plan:
http://www.trifuel.com/triathlon-training/Half-Ironman-Training.php
The problem is, I had to pick it up from week 12, as I was on my half-marathon plan up to then.
So, here's how it went down: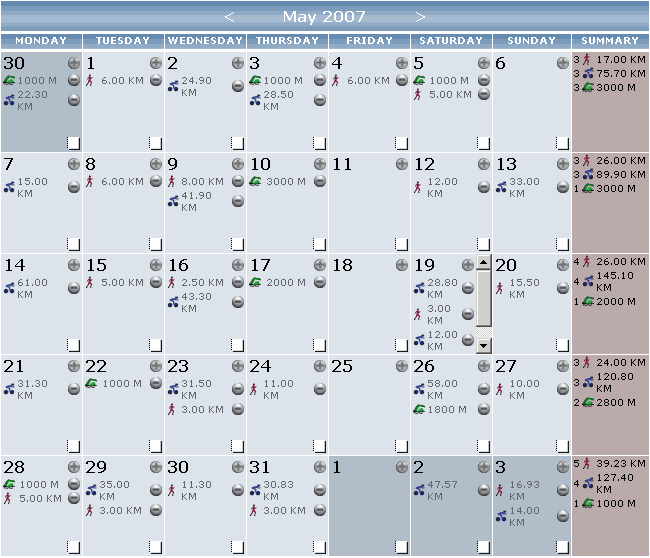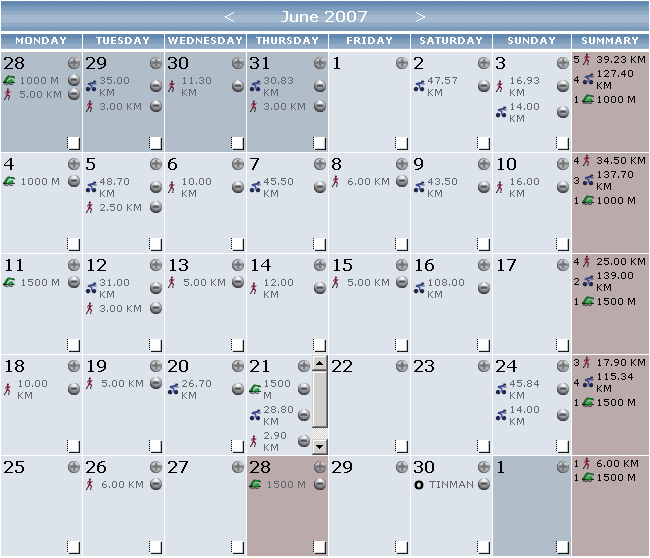 And here are the numbers on the workouts since the half-marathon (on April 28).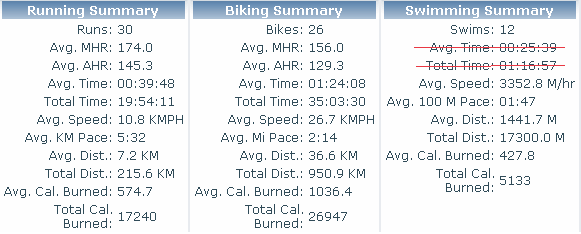 I'm pretty pleased with it. Time is the biggest hurdle in my plan - that is, lack of time. I'm pretty ok with my swimming, so I deferred most of the swim time to biking time. I noticed that I could have had a few more runs in the last 2 weeks. But -- no biggie.
On Saturday, time will tell.
Speaking of Time
I am hereby declaring my intent to race naked. No watch. No garmin. No bike computer. Just me and my RPE.