Lake Placid in Pictures
On the way to Lake Placid, we stopped in Tupper Lake.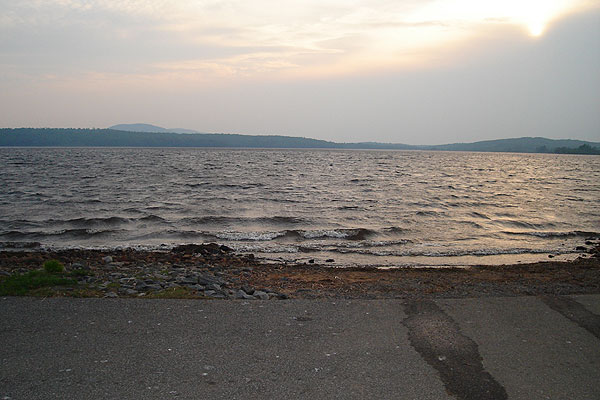 Tupper Lake, the swim start - choppy water.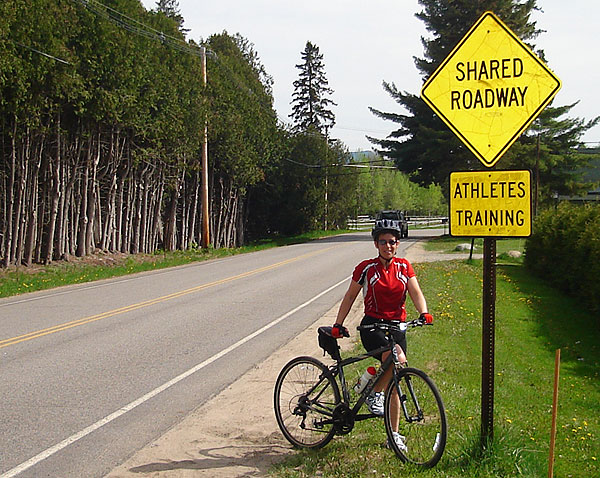 Lake Placid, Ironman Route. Guylaine in Training.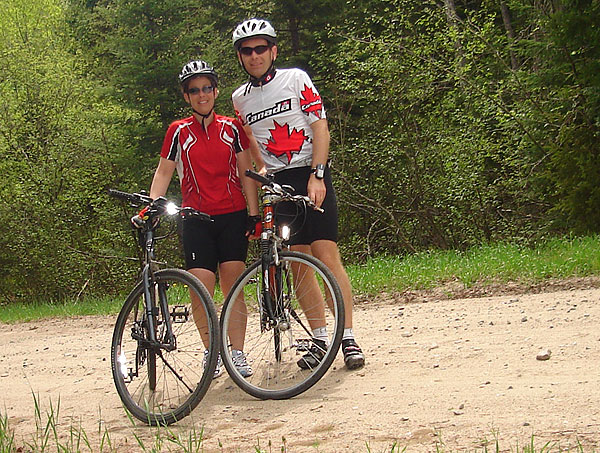 Taking a break from the Ironman route.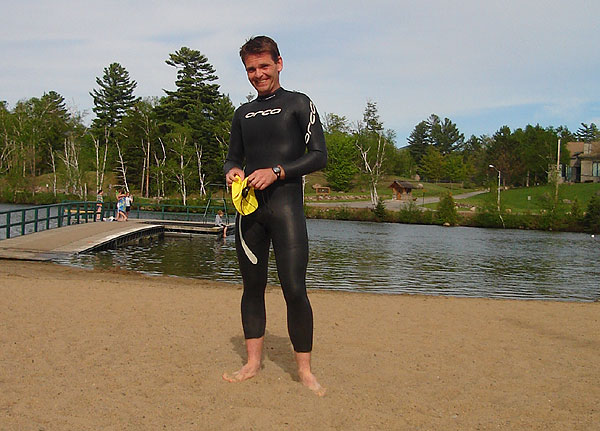 On our anniversary evening, Guylaine was gracious enough to watch me swim part of the Ironman course at Mirror Lake.

And we're off! (I smoked that guy in the red cap)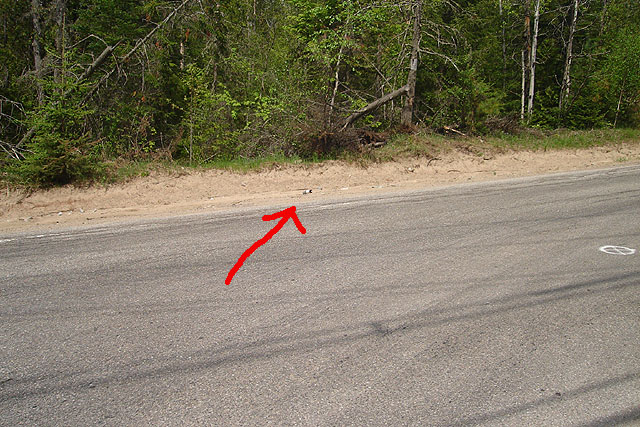 Guylaine lost this bottle 1km into our ride. We found it, on the way back (it's her favourite bottle).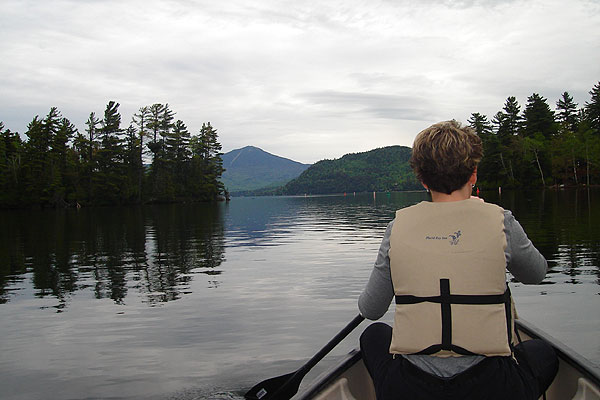 On Lake Placid, early Sunday morning. No one else was out. The entire town was still asleep.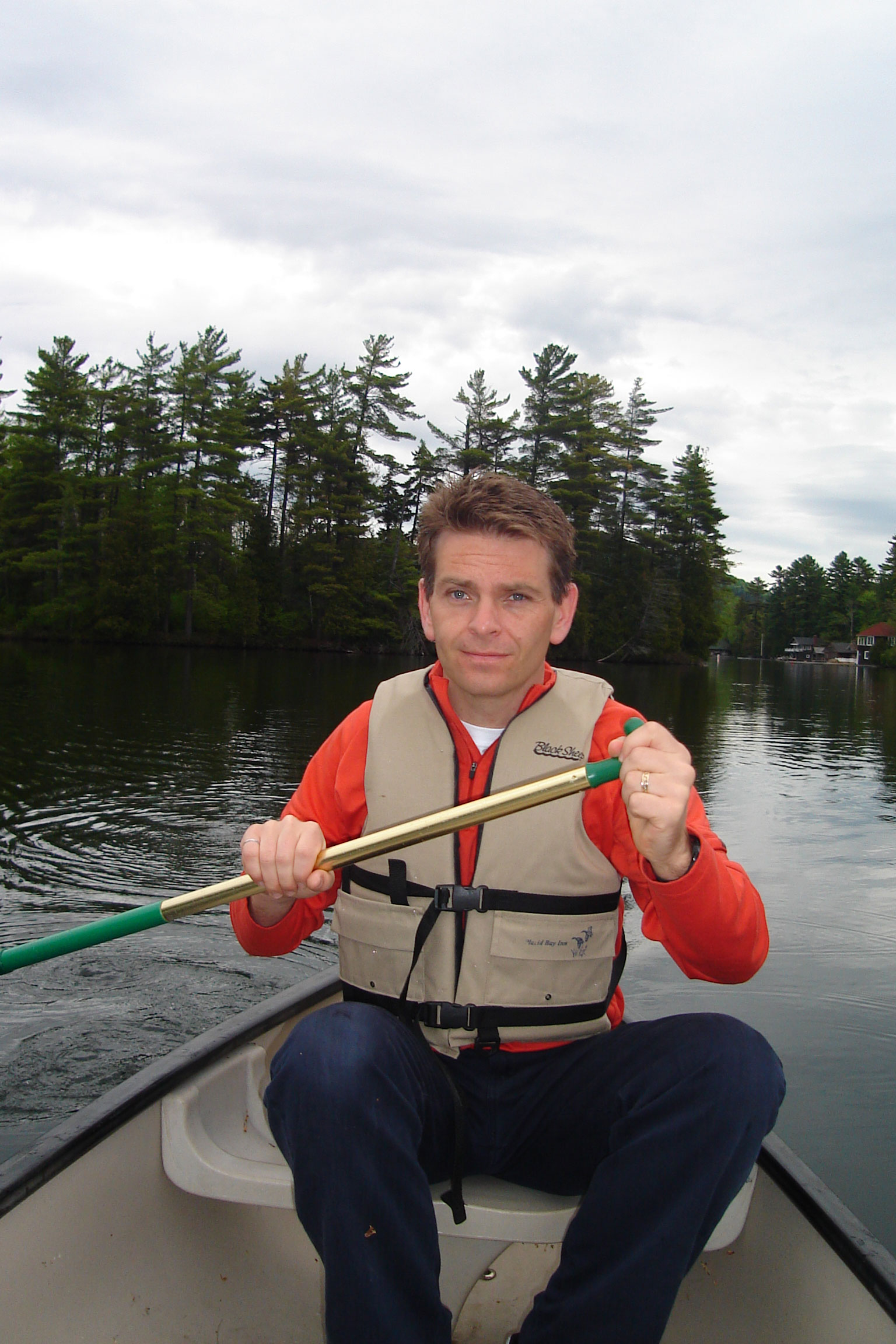 Jeez, would it kill you to smile.