First of the last great commutes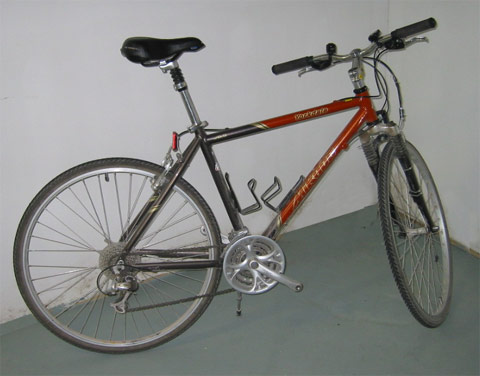 Where I currently live, is 11.2 km from where I currently work. This yields a pleasant 30 minute (give or take) bicycle commute. I've been doing the commute for about 4 years now (give or take) between April and October. More or less from clock-change to clock-change on my trusty Mikado Yorkdale hybrid (fresh from it's tune-up with a new bottom bracket).
It was a little chilly this morning, but it felt good to be out on the road again. However, this years commuting season will only last to the end of April.
More Secretive Details
Shortly, I will be living and working somewhere new. I will miss my summertime bike commutes. But, my new office will be adjacent to a marina, and along a bike path... exciting possibilities.