Too cold and too lazy...
Friday, September 30, 2005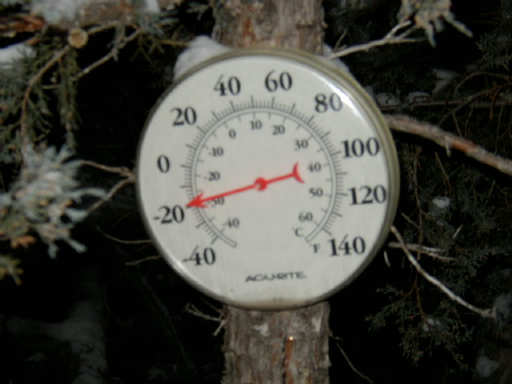 Last night, before bed, I had this brilliant plan. It has been too long since I last ran - so I figured, I'd get up early and do 5 K (3.1 miles) before breakfast.
...and then I laughed.
No... I did not run this morning.
And to be truthful, it wasn't minus 20. It was 4*C (40*F). But still....